About Us
Meet the Team
Sue Hudson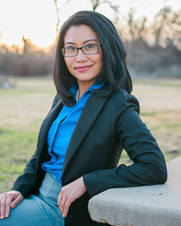 Sue Hudson is the founder of Hudson Property Management Group, a licensed real estate brokerage currently serving Oklahoma and Iowa.
Sue previously served as the on-site property manager of a 192 unit apartment community in Tulsa, Oklahoma.
Sue has a Masters Degree in Business Administration and Marketing. She has taught International Marketing at universities in both the U.S. and China. Her combined education and experience allows her to excel in all aspects of property management and business operations while providing on-site training and seminars in residential and multi-family interests.